Balsaï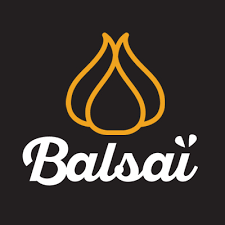 Prepare Chef quality meals at home with authenticBlack Garlic from Île d'Orléans.
Chef's have been topping and marinading food for decades using a secretflavor, which until recently was not available to the average individual,Black Garlic.
What is Black Garlic? Black Garlic is everyday garlic, slowly cooked for 30 to 60 days.
During the cooking process, Garlic transforms into black garlic, which is unlike any flavor in the world.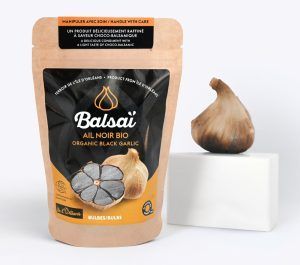 Now you can experience the flavour, without the effort.
Made from garlic grown on the ils d'orleans, the taste and texture aresecond to none.
It is fermented and aged on the terroir and Certified Organic by ECOCERT.